You know how suddenly lots of people turned to baking bread during lockdown? Or other things they had never done before, either because they never made/had time for it or because they needed a new hobby to fill their time at home. Well, I also had a bit more time on my hands since lockdown started so I tried to take up embroidery as a new craft. I'm still a beginner, trying to find my own style and way of expressing myself in this medium. Over the summer I decided to embroider some "slogans" related to my zine series Confined, as part of the pre-order for the new issues, which I enjoyed doing a lot. I'm selling the embroidered artworks I made in my webshop. Take a look at all of them here:
Still available: (webshop)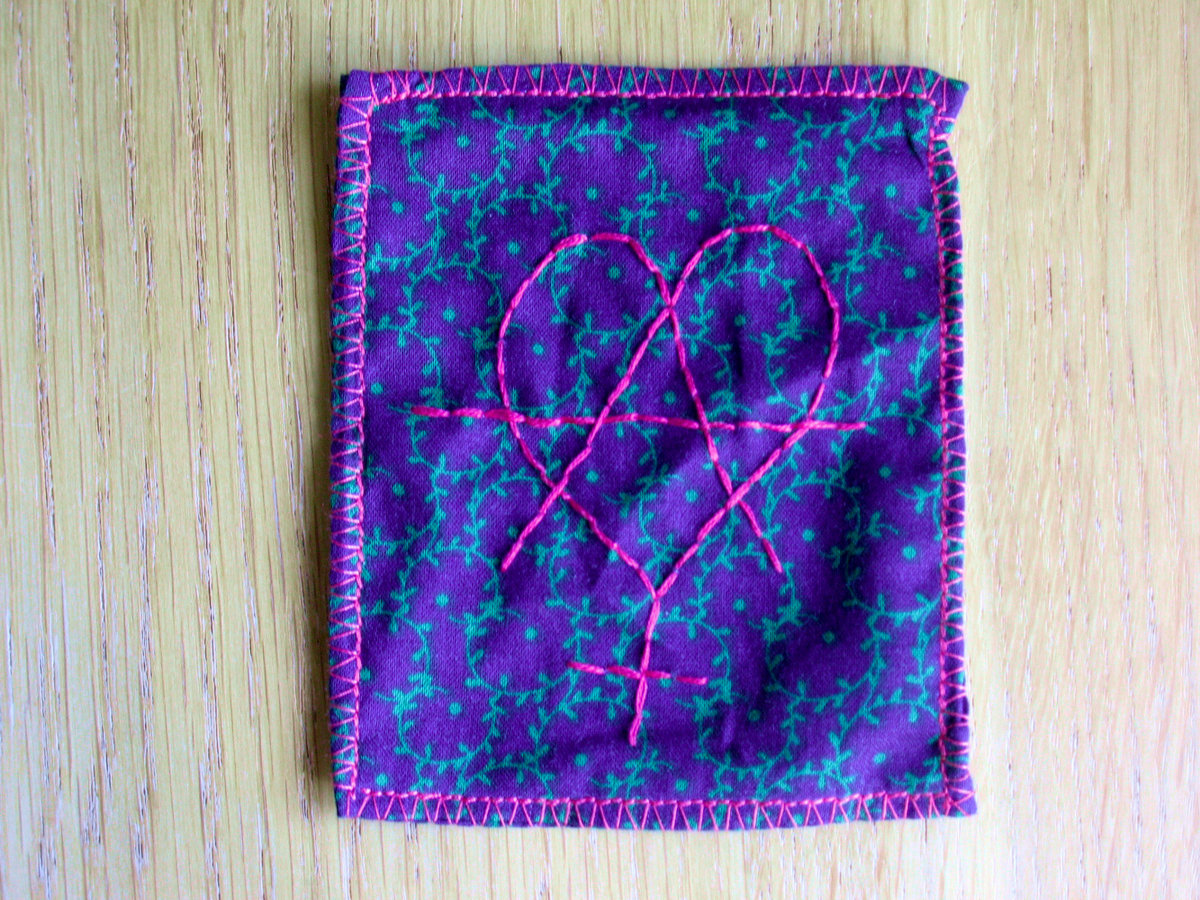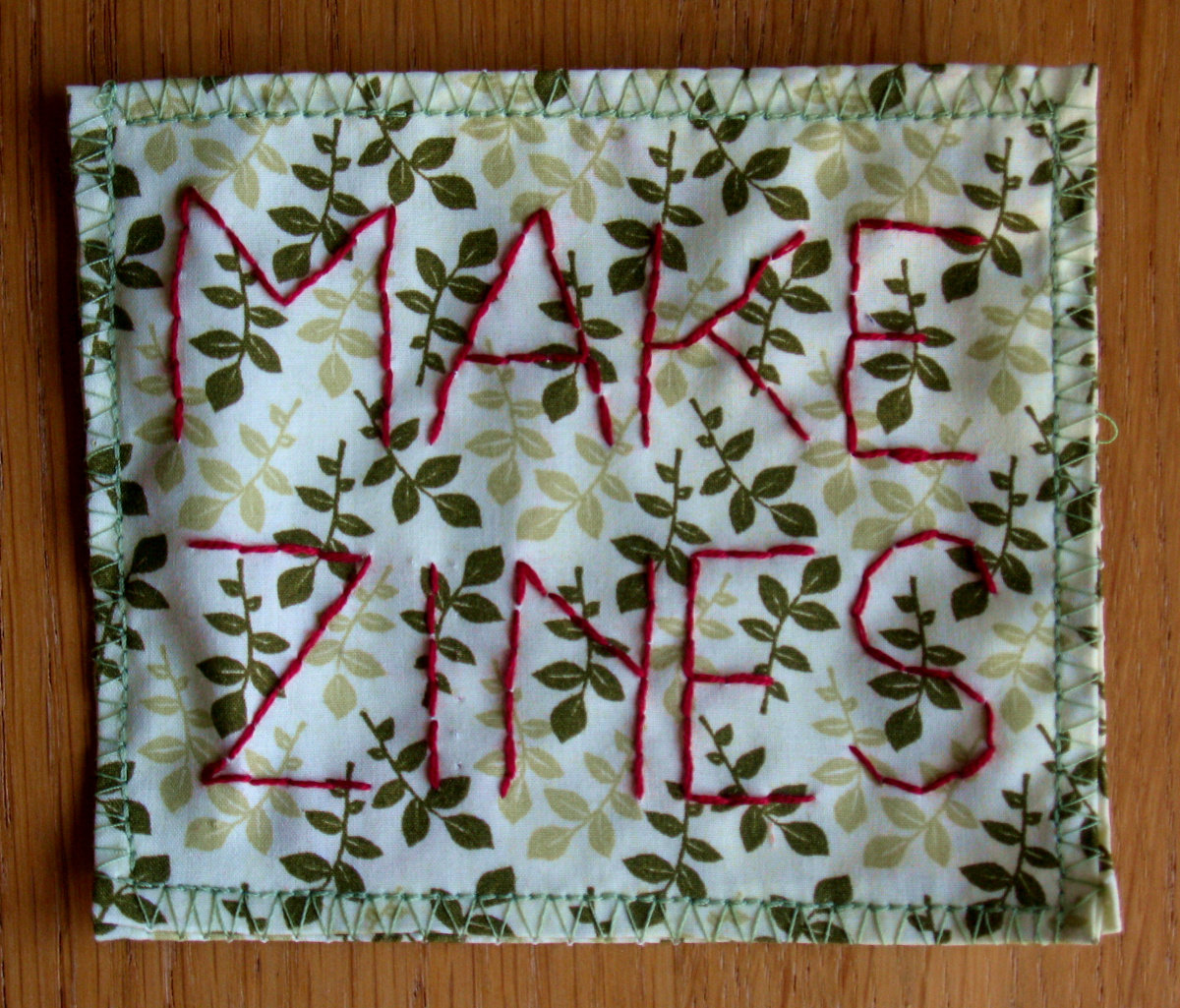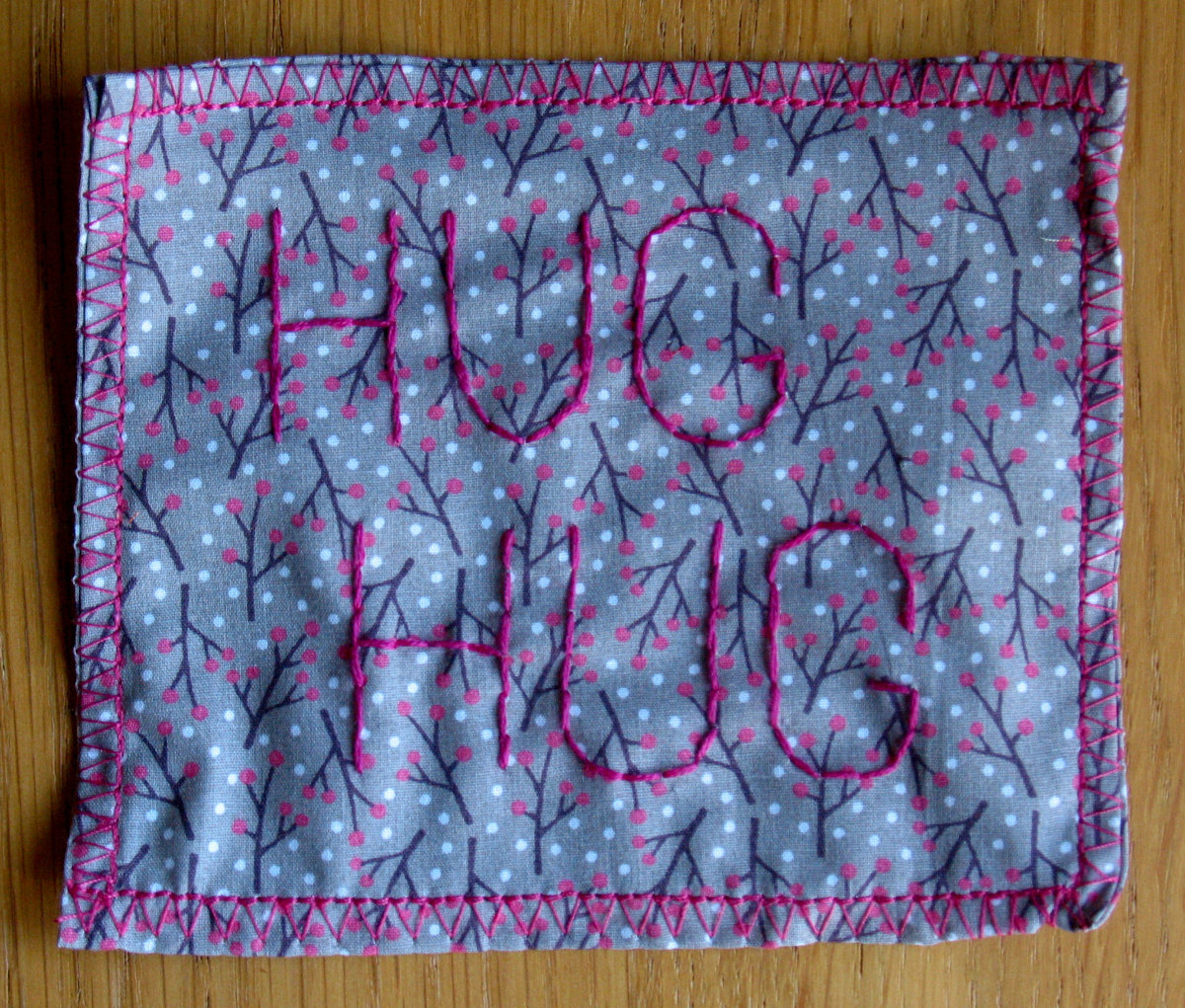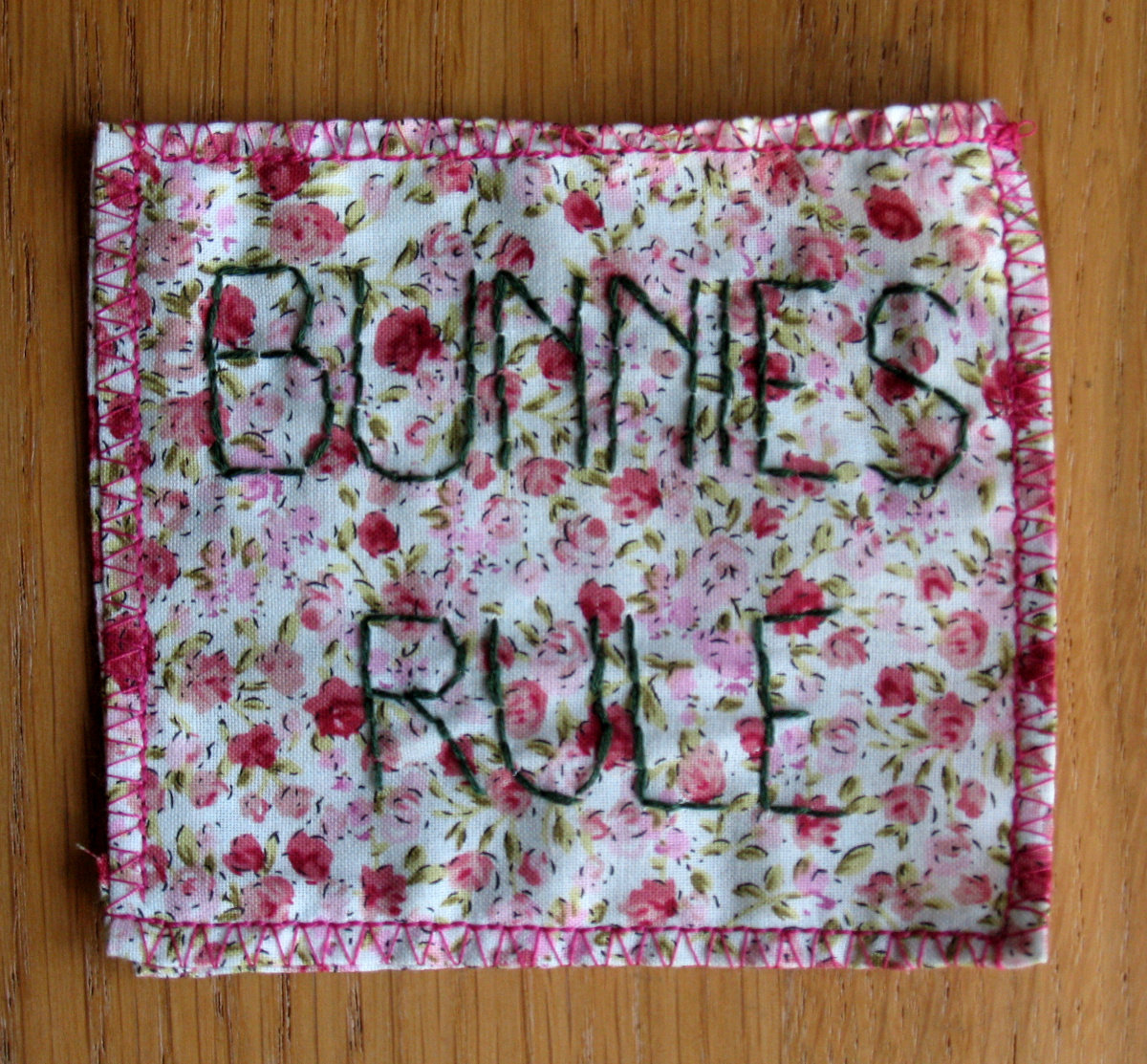 Sold out: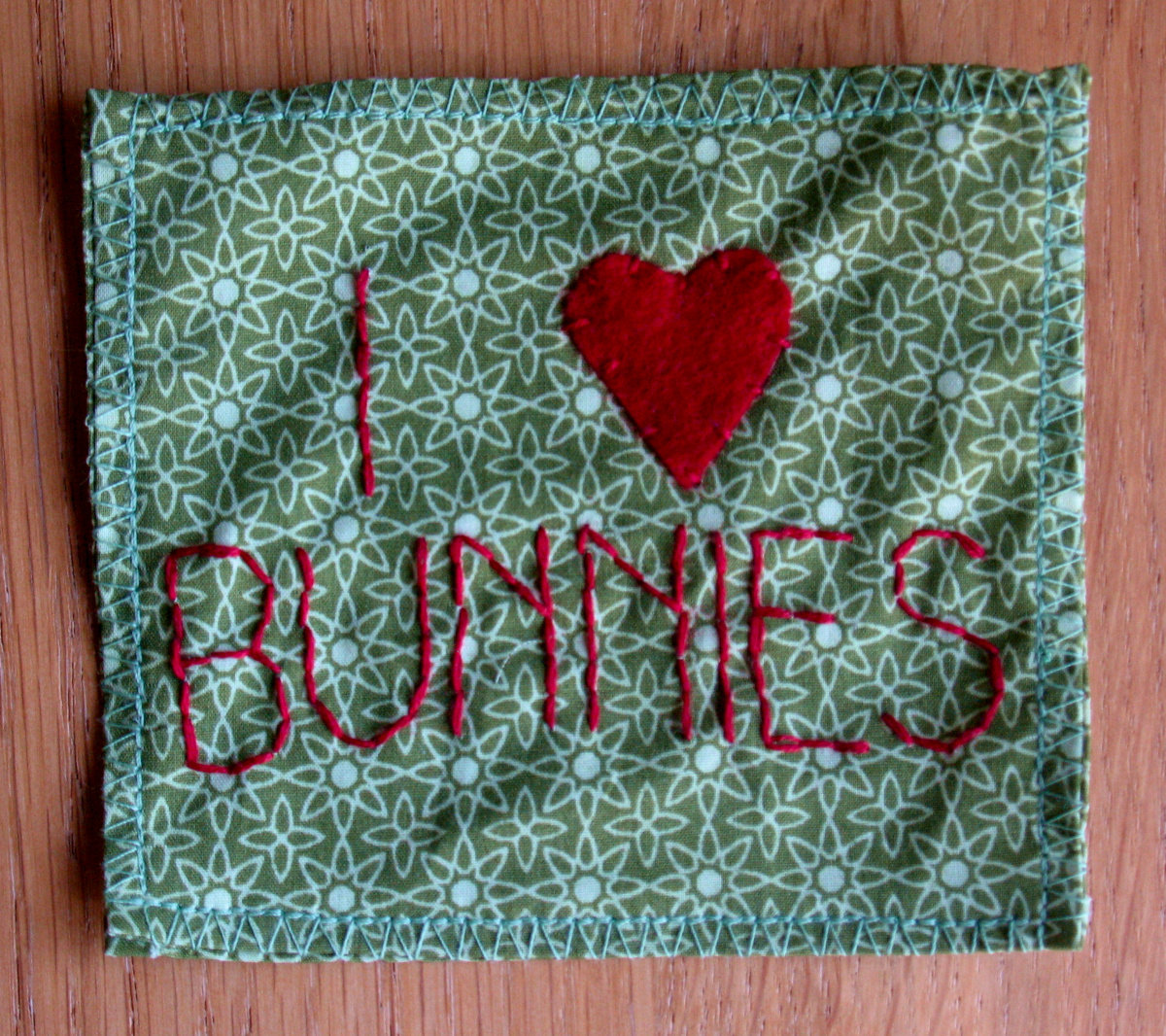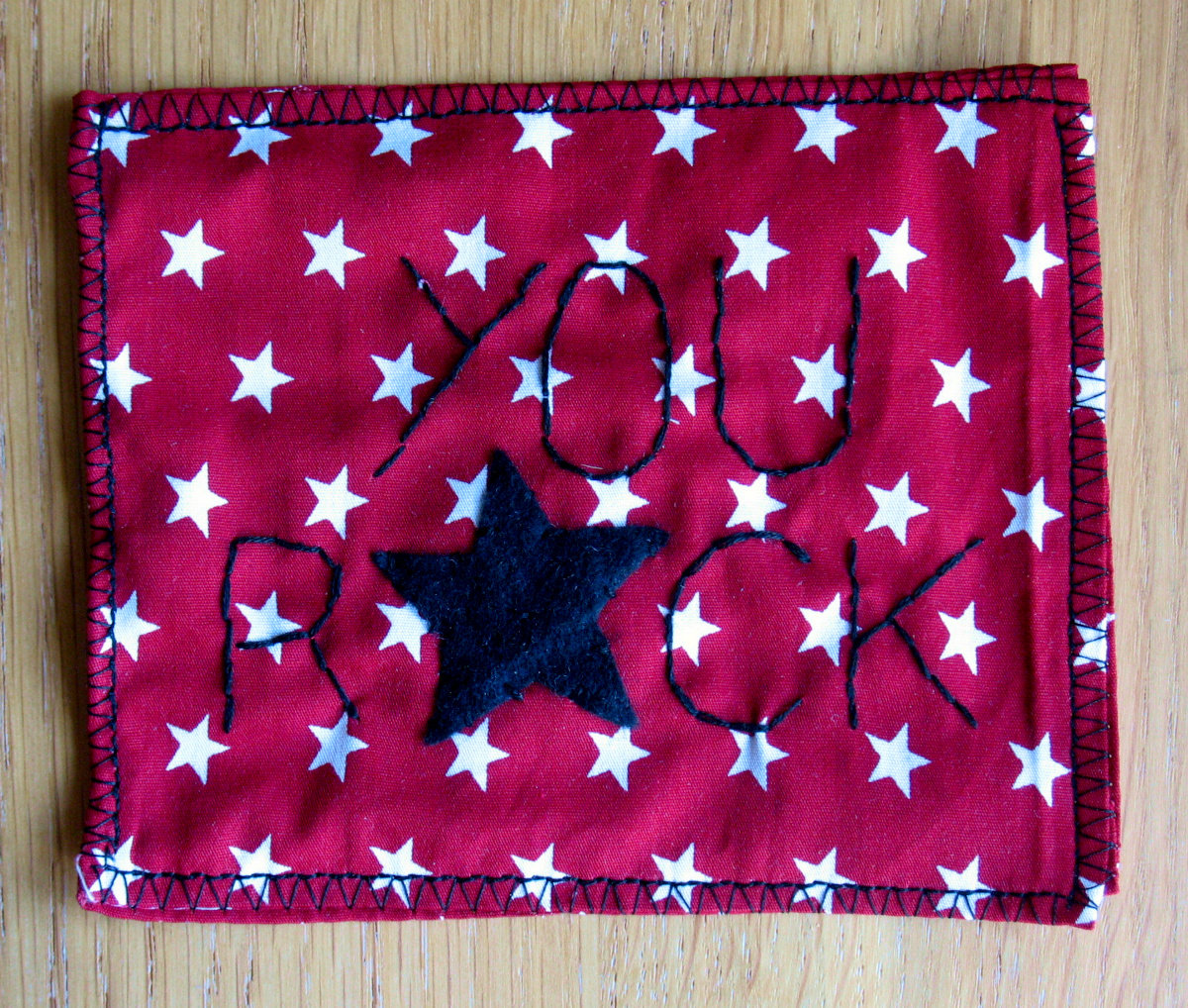 Work in progress:
I'm slowly making more embroidered pieces as you can see on the photo below and on the one on top of this blogpost. The "zine queen" embroidery is still unfinished. I just have too many other projects going on right now… I'll get back to it asap.